Los Angeles, we've been meaning to talk. It's time to inform you on what's new.
If you haven't noticed, we've gone through a massive rebrand filled with sleak black, yellow, and white art and capped off by our brand new AMF Circle Emblem.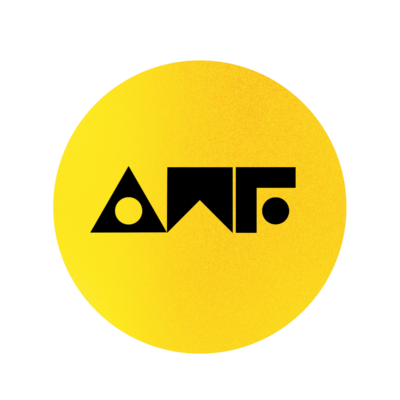 With all of this change comes change to the festival as well.
We are now 21+ – This was an easy decision, with our friends we want to curate the best party in LA all year, and we believe allowing free-roaming open alcohol throughout the event is a huge plus. No need to hit the beer garden. The festival is your beer garden!
A refined sound – This year Gary (Destructo) put an intense personal touch on this lineup. It is finely curated and tastefully made just for you.
A new layout – We can't share many details yet as that would spoil the fun. But wait until you see what we've done with the place.
+ SO MUCH MORE